My apologies for yet another long absence. It appears as if my upcoming summer is going to be, unfortunately, rather dull. Luckily, though, I should have time to get back into the swing of things on here. Sooo, I should have some more graphics coming your way relatively soon. I'm also going to be picking up a new fandom... which you can see from this little movie poster edit that I did below. :)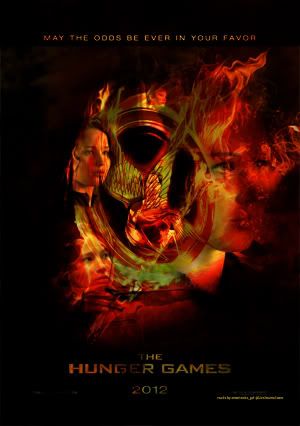 (
Full Image Behind Cut
Collapse
)
Not particularly the best of graphics, but I did like the way that the image of Katniss on the far right turned out.
So, what do you guys think of The Hunger Games graphics? Any fans out there? I'm going to the midnight premiere Thursday night and I'm absolutely excited! So anyway, expect some posts from me this summer. Until then,
may the odds be ever in your favor
!
Current Mood:

excited